Arnold & Associates, Inc. is an Operations and Maintenance (O&M) engineering consulting company based in Roswell, Georgia which provides professional engineering, training, technical O&M consulting and staff support services.
<![if !vml]>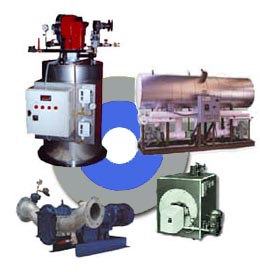 <![endif]>
These services are generally provided in the areas of industrial and utility systems operations, steam and electric power generation; particularly in the efficient management and utilization of personnel, energy, rotating equipment, boilers, steam and combustion turbines and diesel engine driven components.
Learn how we can help your company in the following areas:



Operations & Maintenance


Consulting Services


Energy Conservation Surveys


Power Engineering Training


Power Engineering Training Material

Since our beginning in 1988, Arnold & Associates has grown steadily due to high quality professional support services provided to clients and our unique flexibility and ability to adapt to our clients' specifically defined needs.
Arnold & Associates conducts semi-annual or more frequent Power Fundamentals Courses which assist Stationary/Power (O&M) Engineers in obtaining the 5th through the 1st Class Engineer License Certification by the NIULPE. These courses, offered at our offices in Roswell, GA, provide classroom coverage of basic algebra, DC electricity, physical Science, pumps, valves, HVAC/R, prime movers, steam generators (boilers), hot water boilers, and the associated auxiliaries.
We also conduct Advanced Course Seminars which further assist licensed candidates in obtaining the 2nd and 1st Class Engineer License. Learn more about training classes. Do you need to be licensed?